Get A Quote Today with No Obligations! Turn your junk car into Cash fast with 281 Houston Cash for Cars!
The Fastest Way To Get Rid Of Your Junk Car
Got a used car just sitting around in your driveway?  Turn it into CASH! We are the fastest way to sell your car!  I buy used/junk cars in the Greater Houston area! We pay you cash on the spot with no hassles. Do not waste your time trying to sell on sites like craigslist. Get your car or truck sold today! 281 Houston Cash For Cars!  Click the link below to begin.
Its Simple
If you live in the Houston Area and have a junk car you'd like to get rid of in Houston, we will pay you right on the spot for you car and towing it away for Free.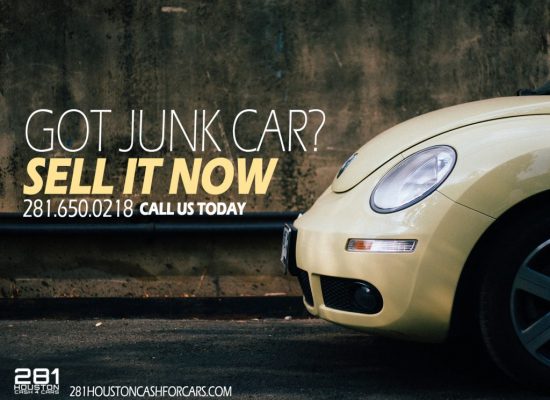 About 281 Houston Cash For Cars
We are your source for instantly selling your junk or used cars. We offer to pick up your in the Houston area! Its Simple, Just Call! Give Me Detail Of Your Car and I'll give you Cash right on the spot. Call us today to get rid of the ugly junk car sitting in your driveway.
1. Call or text me at 281-650-0218 br>
2. Send pictures of your vehicle br>
3. We agree on an offer br>
4. Pick up the vehicle and Pay You Cash On The Spot! br>
We are your fastest solution to turning your junk car into cash! All you'll need is your title and the keys. Don't wait any later! Call Us Today
SELL YOUR CAR NOW? (281) 650-0218