Are you looking to get rid of that old car that's in your garage, in your driveway, or in your barn? You are probably wondering what that old car is worth. The answer is that the value of a junk car can vary according to a number of different factors. Let's take a look at what could determine the value of your junk car.
Year, Make, and Model
The first thing that you will have to consider is the make, model, and model year of the vehicle. For instance, a popular selling vehicle like a 20-year-old Toyota Camry is going to be popular because its parts can be easily sold. However, if you have a 30-year old Infiniti J30, you may have issues getting a great price because that was a low-volume luxury car that has seen been discounted.
Vehicle Condition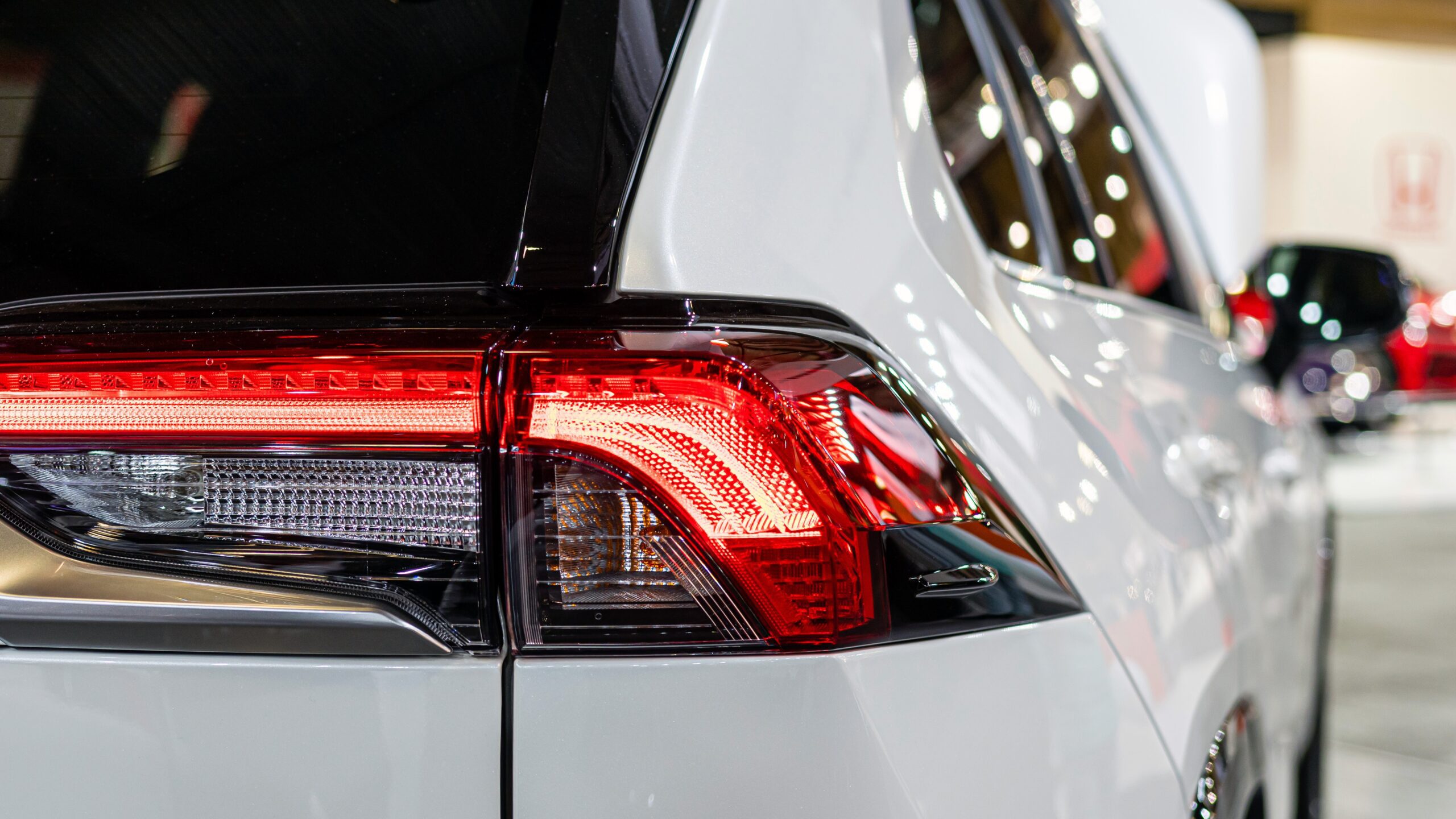 Also, you will want to consider the condition of that junk car. Yes, not all junk cars are the same! For instance, let's say that you have a 15-year old Honda Accord that doesn't run anymore because it would cost you too much to fix. However, the exterior of the vehicle is fine. Well, the buyer could strip the car down and sell the parts. That would make the car much more valuable than some total vehicle that can really be parted out. Therefore, if you have an inoperable vehicle that is otherwise in solid condition, then you should always hold out for a price that is higher than its scrap value.
The Current Price of Scrap Metal
Also, you will want to consider the current price of scrap metal. You see, your vehicle's scrap is going to be valued according to two things: the materials on your vehicle and the current market rate of those materials. For instance, if your vehicle has an aluminum body and the price of aluminum is high, then you should be able to get a decent price for the vehicle. Be sure to find out what type of materials is in your vehicle and the current price of those materials.
The Buyer
Finally, you have to consider who is going to buy your vehicle. For instance, if you take your vehicle directly to a scrapyard, they are likely to only give your vehicle a "scrap price" since they are not likely to strip down the vehicle for its parts. However, someone who may have used for parts on the vehicle is likely to give you a better price. Be sure to consider if your vehicle can be parted out before taking it directly to a scrap yard.
Get Fast Cash for Your Junk Car in Houston
Get cash today for your junk car in the Houston area. At 281 Houston Cash for Cars, we will buy your junk car today and put cash in your hands. We can even pick up your vehicle if it is undrivable. Contact us today to get started. We are ready to get that junk car off your hands and get you paid today.