Sell Junk Car in Cinco Ranch, Texas
Are you tired of that old, broken-down junk car taking up space in your Cinco Ranch, Texas, property? Perhaps you've been wondering how to get rid of it and make some extra cash. Look no further! At 281 Houston Cash For Cars, we specialize in buying junk cars in Cinco Ranch and providing a hassle-free solution for car owners looking to sell their unwanted vehicles. Read on to discover why we are the ideal choice for selling your junk car in Cinco Ranch, Texas.
Call for a Free Quote:  (281) 650-0218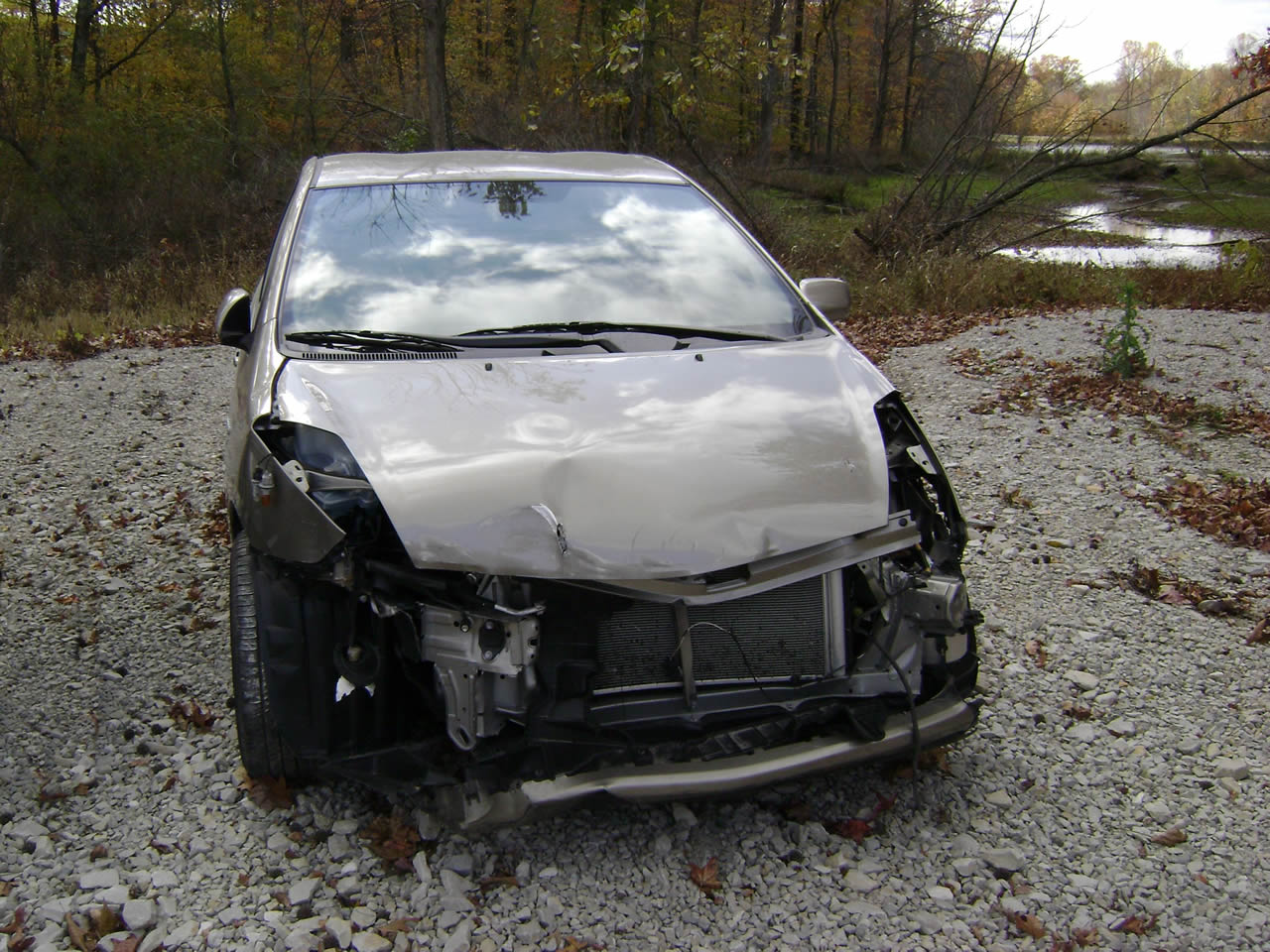 Top Dollar for Your Junk Car:
At 281 Houston Cash For Cars, we understand the value that even a junk car holds. We believe that just because your vehicle is no longer roadworthy doesn't mean it's worthless. That's why we offer top dollar for your junk car in Cinco Ranch, Texas. Our team of experts will assess your vehicle's condition and provide a fair and competitive offer, taking into account factors such as age, make, model, and overall condition. Rest assured, we aim to give you the best deal possible.
Just give us a call at (281) 650-0218 and tell us a little bit about your car. We'll give you a free quote right over the phone. If you like our offer, we'll schedule a time to come pick up your car and give you your money. It's that easy!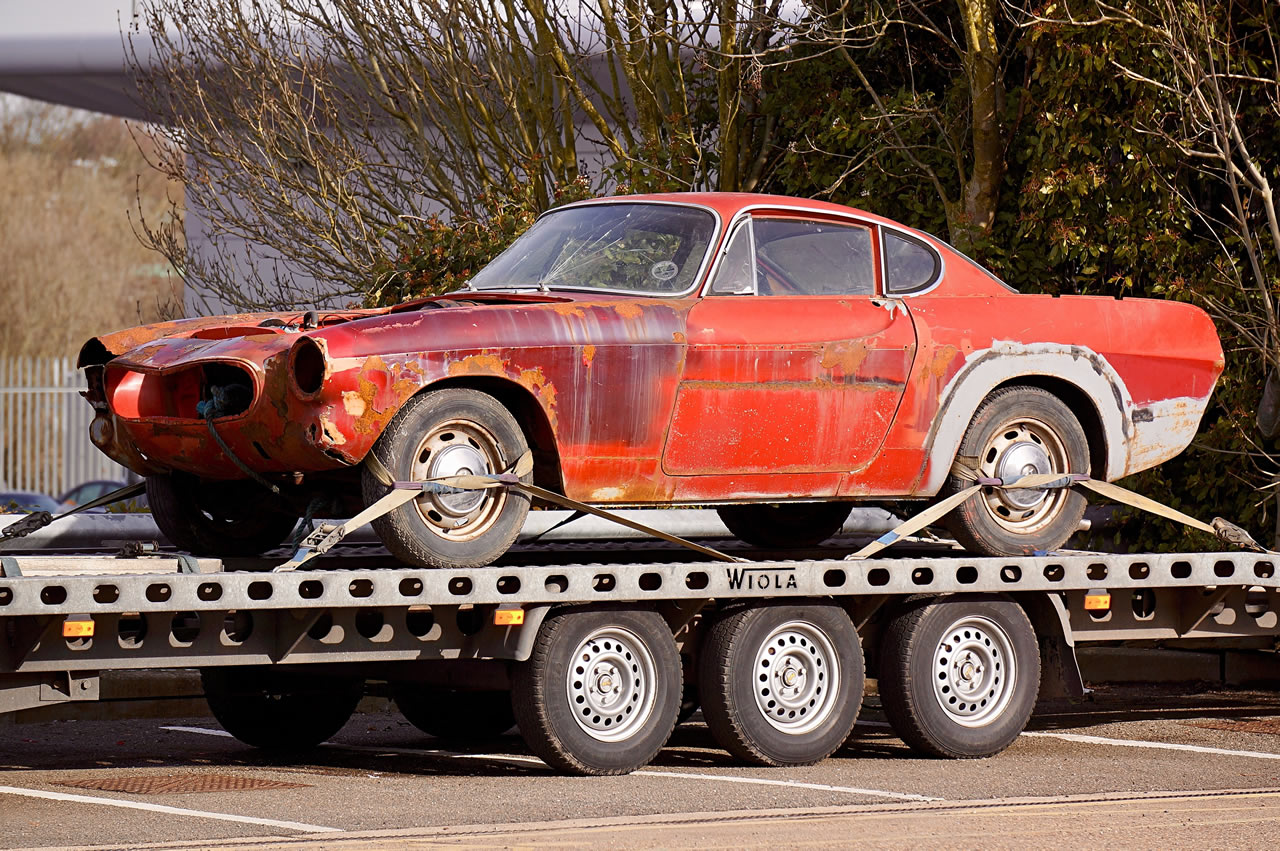 Convenient and Streamlined Process:
Selling a junk car in Cinco Ranch, Texas, shouldn't be a time-consuming and frustrating experience. We have simplified the process to make it as convenient and hassle-free as possible. When you choose 281 Houston Cash For Cars, you can expect a streamlined process from start to finish.
1. Contact us: Give us a call or fill out our online form to provide the necessary details about your junk car. We'll gather information such as the make, model, year, and condition of your vehicle.
2. Receive an offer: Our team will assess the provided information and make you a fair offer based on the current market value of your junk car.
3. Schedule a pick-up: If you accept our offer, we'll schedule a convenient pick-up time and location in Cinco Ranch, Texas. Our professional team will come to you, eliminating the need for you to transport the car.
4. Get paid on the spot: Once we verify the vehicle's condition and ownership, we'll hand you the agreed-upon amount in cash. No waiting, no haggling—just quick and straightforward payment.
Free Towing and Same-Day Service:
Don't worry about the logistics of getting your junk car to us. As part of our commitment to providing a stress-free experience, we offer free towing for your vehicle. Our team will handle all the arrangements, ensuring your junk car is safely transported from your Cinco Ranch location to our facility.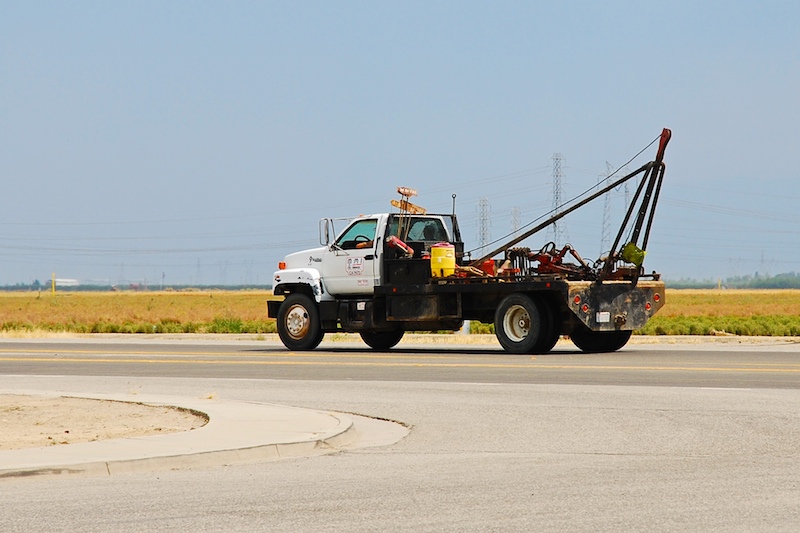 Environmentally Friendly Disposal:
At 281 Houston Cash For Cars, we prioritize environmental sustainability. After purchasing your junk car in Cinco Ranch, Texas, we ensure that it is properly disposed of in an eco-friendly manner. We work with licensed recycling facilities that follow strict guidelines to recycle and salvage as many parts as possible, minimizing the impact on the environment.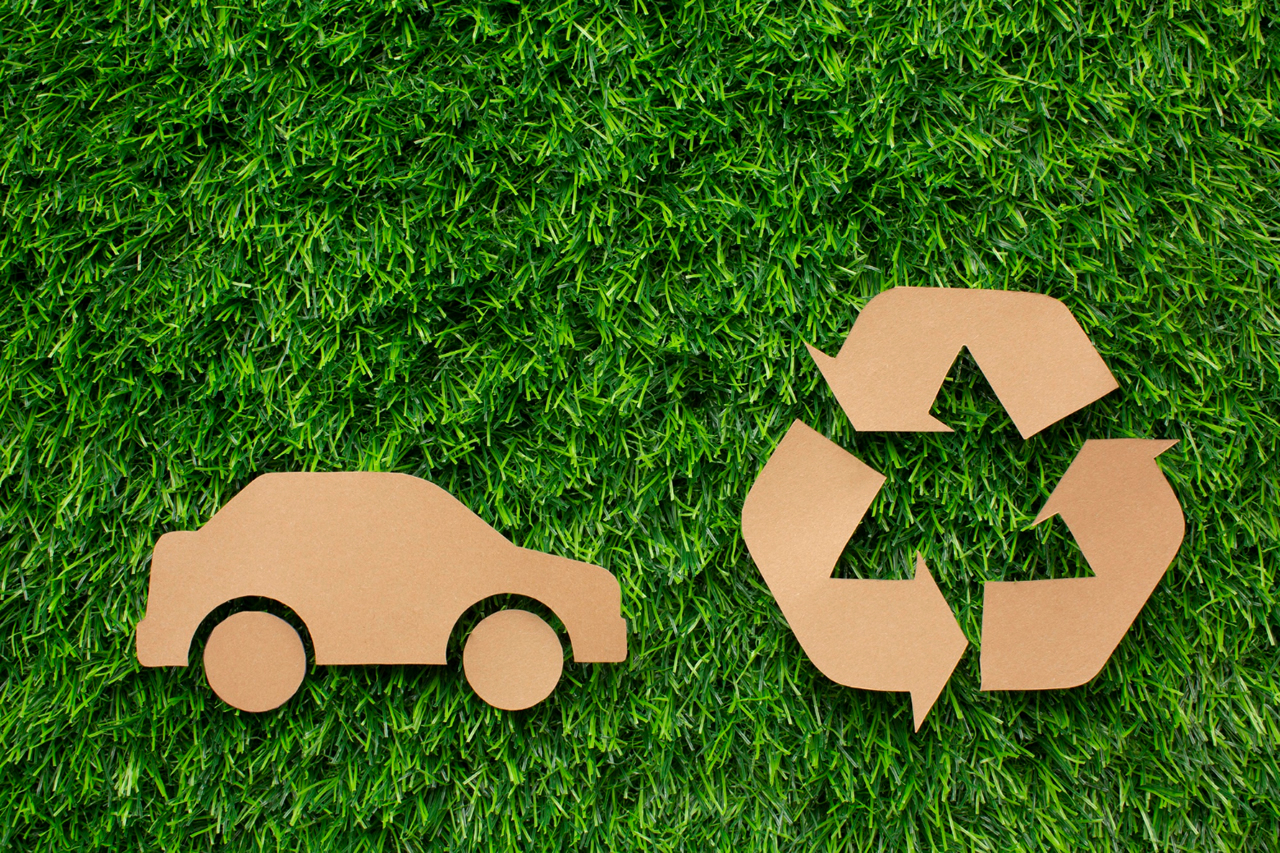 Moreover, we understand that time is valuable, so we strive to provide same-day service whenever possible. We aim to complete the entire process efficiently, saving you time and effort.
If you've got an old junk car taking up space in your driveway or garage, bring it to 281 Houston Cash For Cars!
We're the leading junk car buyer in Cinco Ranch, TX, and we're always on the lookout for new inventory. Give us a call today at (281) 650-0218 for a free quote, and let us help you get rid of that eyesore once and for all!