We Buy Junk Cars In Sugar Land, Texas
At 281 Houston Cash For Cars, we buy junk cars in Sugar Land, Texas. We'll take that old heap off your hands and give you cash on the spot.
And the best part is, we'll even tow it away for free! So if you're ready to get rid of that eyesore and put some extra cash in your pocket, give us a call today.
Call for a Free Quote:  (281) 650-0218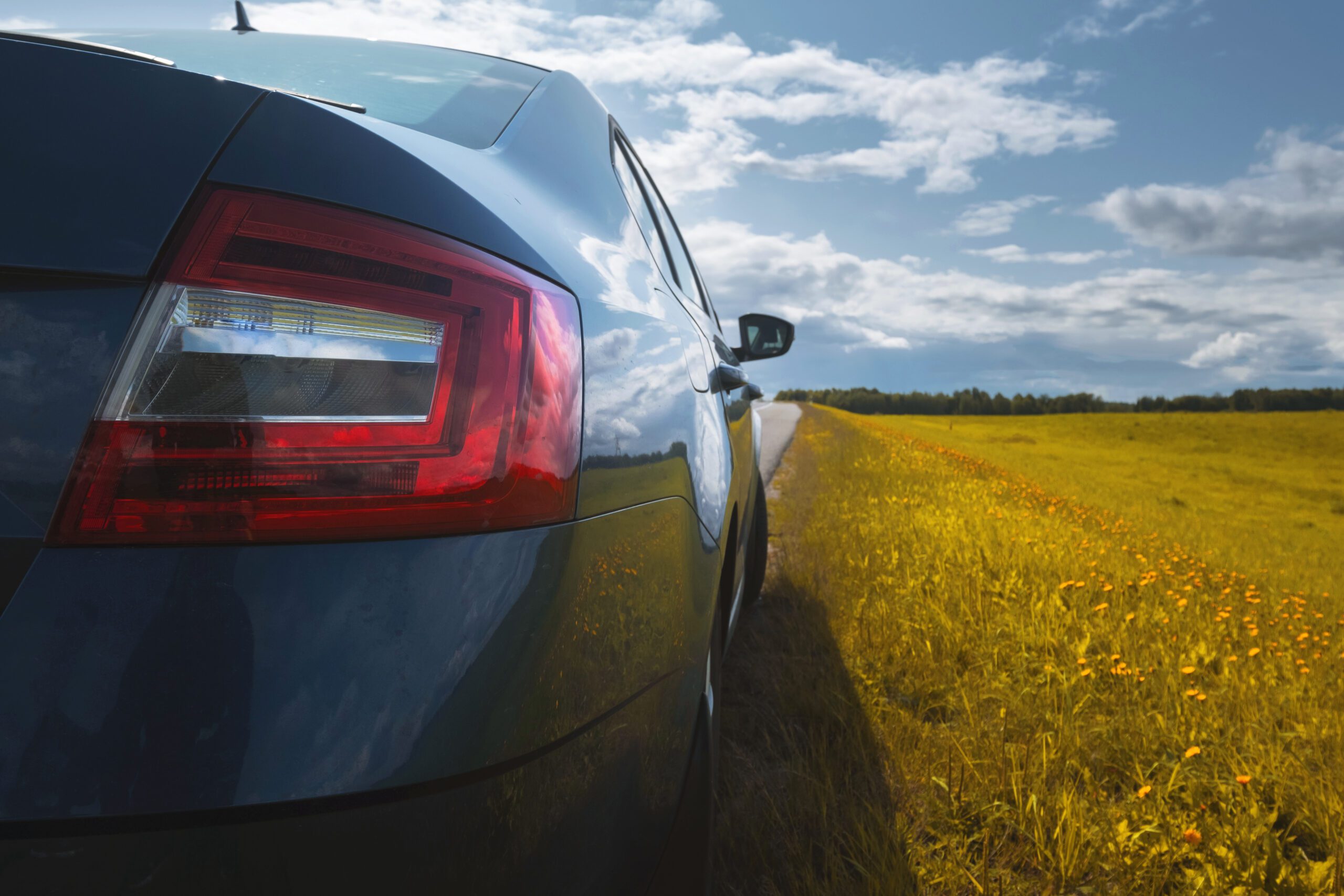 Easy Process
The process is simple. Just give us a call or fill out our online form to get started. We'll ask you a few questions about your car, such as its make, model, and year. We'll also need to know its current condition and whether or not it runs.
Once we have all the information we need, we'll give you a call back to schedule a time for pick-up.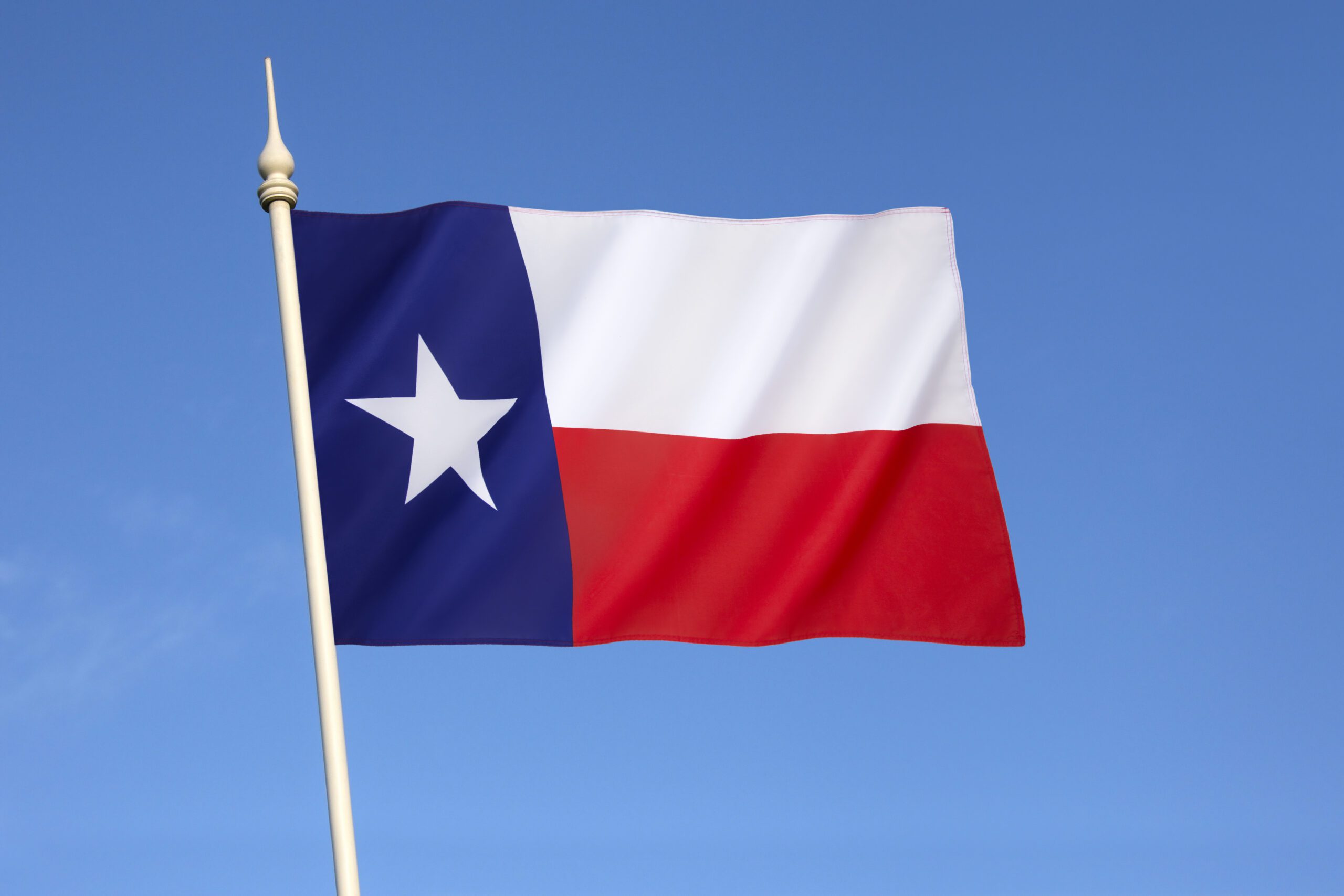 Free Towing Service
One of our friendly tow truck drivers will come to your location at the scheduled time and load up your car. They'll then take it back to our lot where one of our expert appraisers will assess its value.
Once we've determined how much your car is worth, we'll cut you a check or cash on the spot for the full amount!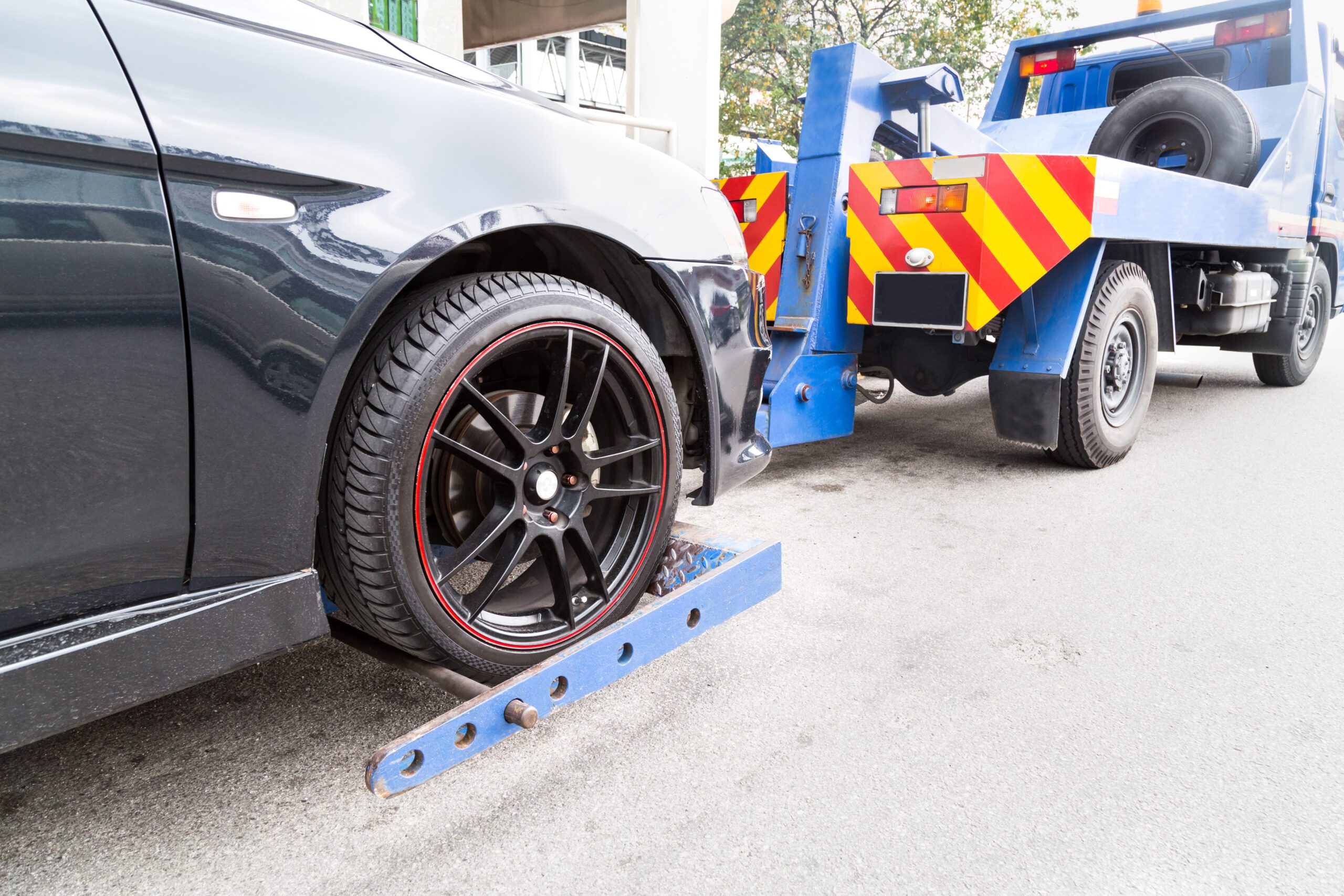 If you've got an old junk car taking up space in your driveway or garage, bring it to 281 Houston Cash For Cars!
We're the leading junk car buyer in Katy, TX, and we're always on the lookout for new inventory. Give us a call today at (281) 650-0218 for a free quote, and let us help you get rid of that eyesore once and for all!