Sell Your Junk Vehicle in Pearland, Texas
If you have a junk vehicle taking up valuable space on your property in Pearland, Texas, it's time to turn it into cash. 281 Houston Cash for Cars is here to help you sell your unwanted vehicle quickly and effortlessly. With our hassle-free junk car buying service, you can get top dollar for your vehicle and free up space in no time.
Call for a Free Quote:  (281) 650-0218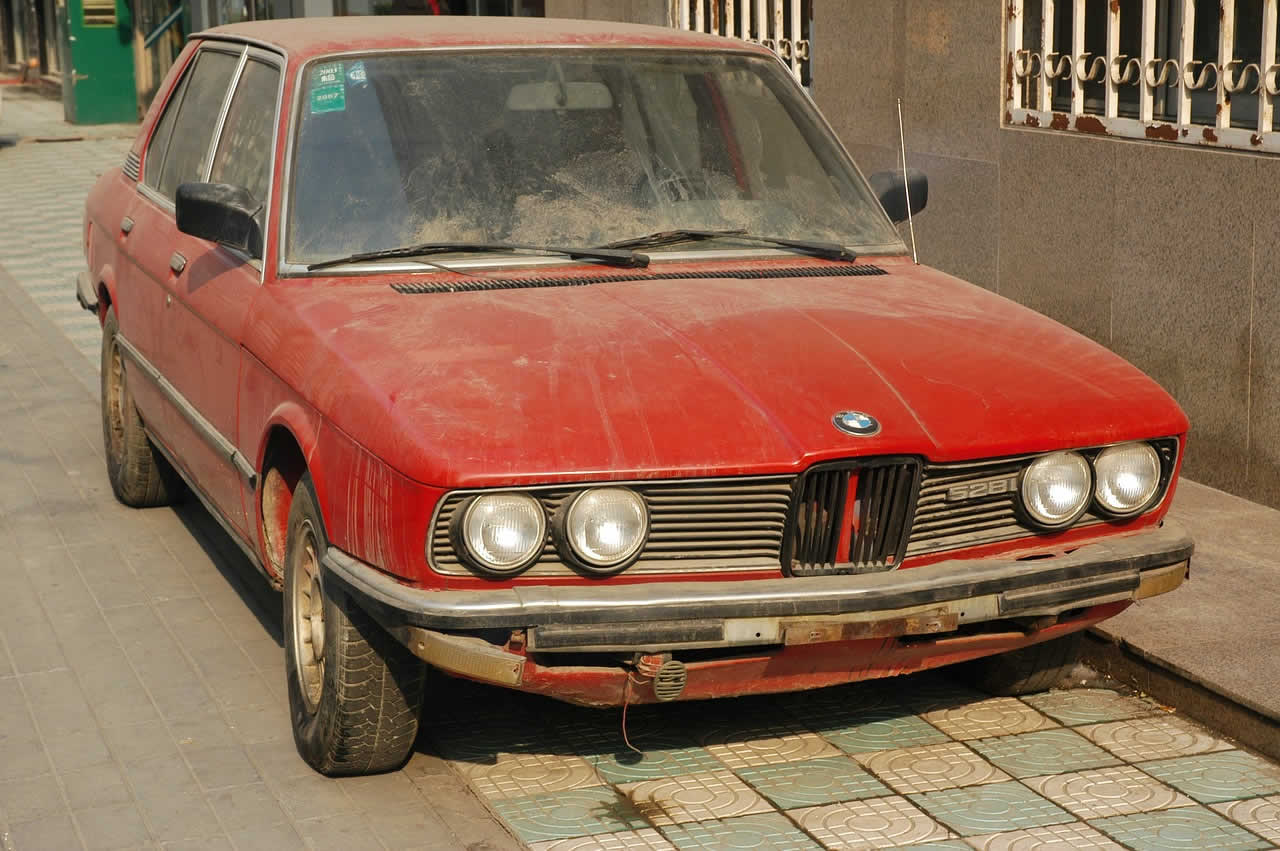 Why Sell Your Junk Vehicle?
There are many reasons why selling your junk vehicle is a smart move.
Firstly, it allows you to free up space on your property. Whether it's an old car, truck, van, or SUV that no longer serves its purpose, having it sit idle can be a nuisance. By selling it, you can regain that valuable space and put it to better use.
Secondly, selling your junk vehicle helps the environment. Old, unused vehicles can leak hazardous fluids and emit harmful pollutants. By selling your junk vehicle to a reputable buyer like 281 Houston Cash for Cars, you can ensure that it gets properly recycled and disposed of, minimizing its impact on the environment.
Finally, and perhaps most importantly, selling your junk vehicle puts cash in your pocket. Instead of letting your vehicle depreciate further in value or spending money on repairs, you can sell it for a fair price. 281 Houston Cash for Cars offers competitive cash offers for junk vehicles, allowing you to turn your unwanted vehicle into much-needed funds.
Why Choose 281 Houston Cash for Cars?
When it comes to selling your junk vehicle in Pearland, Texas, you want to work with a reliable and trustworthy buyer. That's where 281 Houston Cash for Cars comes in. We have years of experience in the industry and a strong reputation for providing excellent customer service.
Here are some reasons why you should choose 281 Houston Cash for Cars:
Fast and Hassle-Free Process:

We understand that your time is valuable. That's why we strive to make the selling process as quick and straightforward as possible. With our efficient system, you can get a cash offer for your junk vehicle within minutes.

Top Dollar for Your Vehicle:

We offer competitive prices for junk vehicles in Pearland and its surrounding areas. Our team of experts evaluates your vehicle based on its make, model, condition, and market value to ensure you receive the best possible offer.

Once you accept our offer, we handle all the logistics. We provide free towing and pick-up services, saving you the hassle of arranging transportation for your junk vehicle. Our team will come to your location at a convenient time and remove the vehicle at no extra cost to you.

Reliable and Professional Service:

At 281 Houston Cash for Cars, we pride ourselves on delivering reliable and professional service to our customers. We strive to make the selling process smooth and transparent, ensuring your satisfaction every step of the way.
Sell Your Junk Vehicle Today!
If you've got an old junk car taking up space in your driveway or garage, bring it to 281 Houston Cash For Cars!
We're the leading junk car buyer in Pearland, TX, and we're always on the lookout for new inventory. Give us a call today at (281) 650-0218 for a free quote, and let us help you get rid of that eyesore once and for all!