Looking to sell your junk car for cash?
Look no further than our team here at 281 Houston Cash For Cars! We are experts in the field of buying unwanted cars and making sure that you get a fair price for your vehicle.
Our years of experience and dedication to customer satisfaction have made us the go-to option for getting rid of junk cars.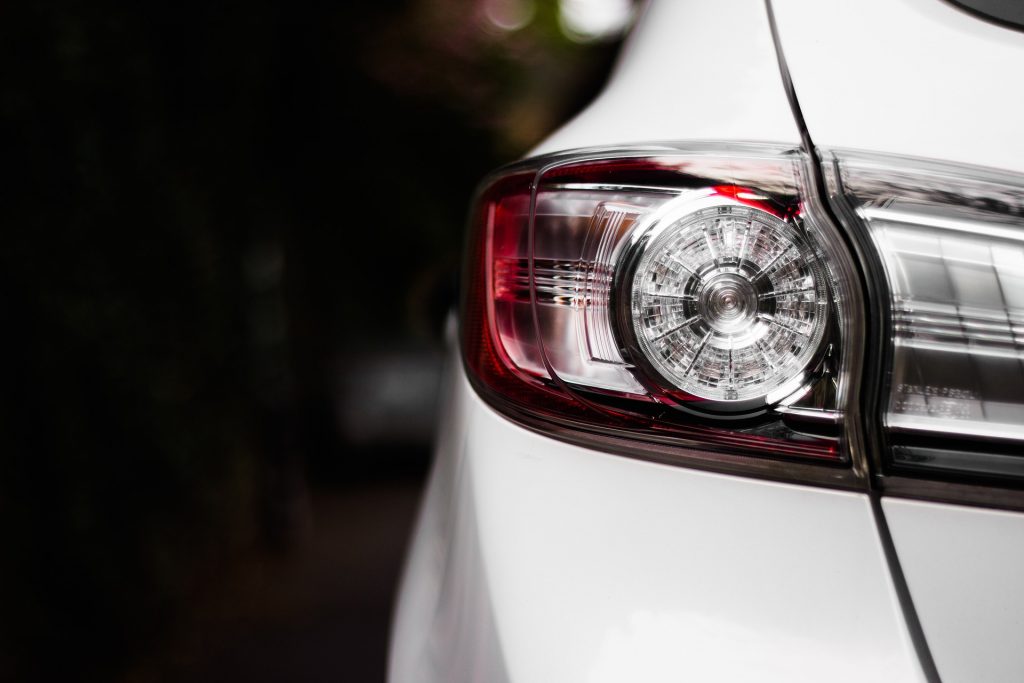 We have a no-hassle, no-pressure approach to doing business.
We will tow your car for free.
We offer the best prices for junk cars in Houston.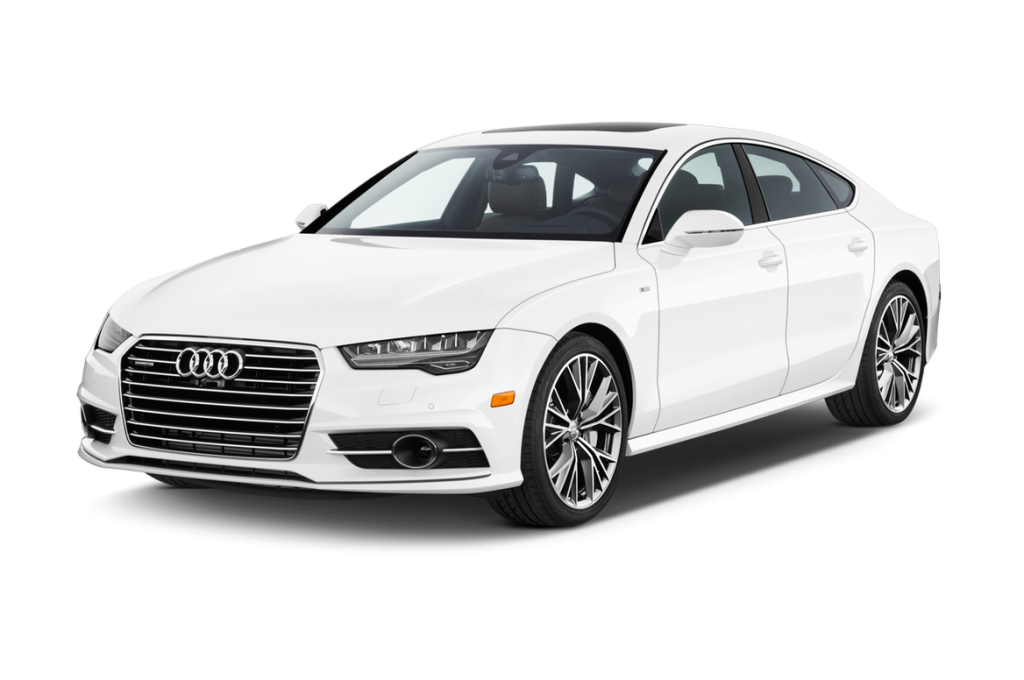 We Buy Vehicles In All Conditions
We buy junk cars in any condition. It could have damage on the body, flooded, or taken apart.
Don't worry about putting the car back together or cleaning it. Our passionate junk car removers will assist you in making it as if the car was never there.
Sell Your Junk Car Without Hassle
Are you tired of posting online? Don't want to deal with it? That's what we are here for! The process is so simple!
Call for a free estimate
Schedule a pickup date and time
Get Paid for your car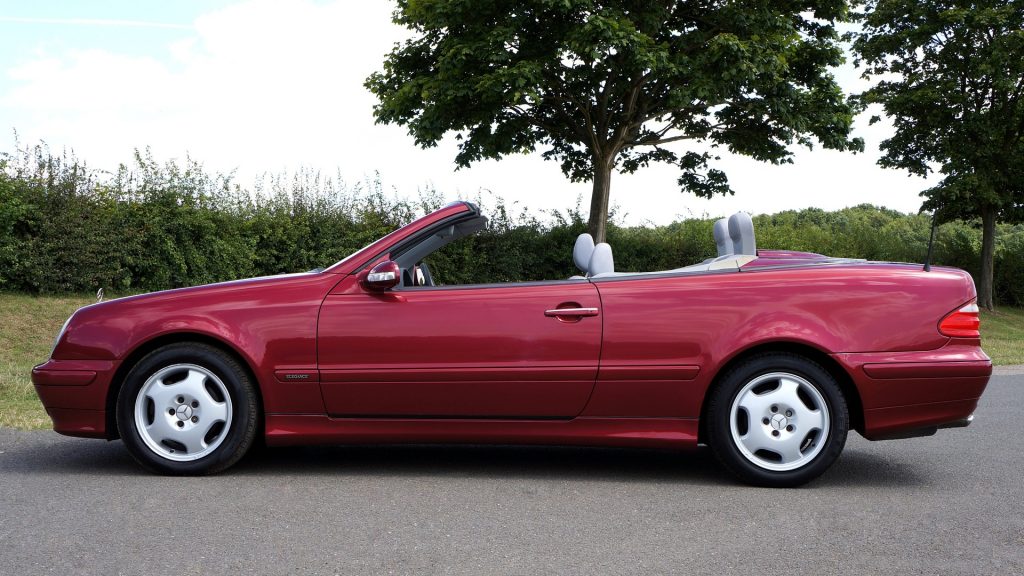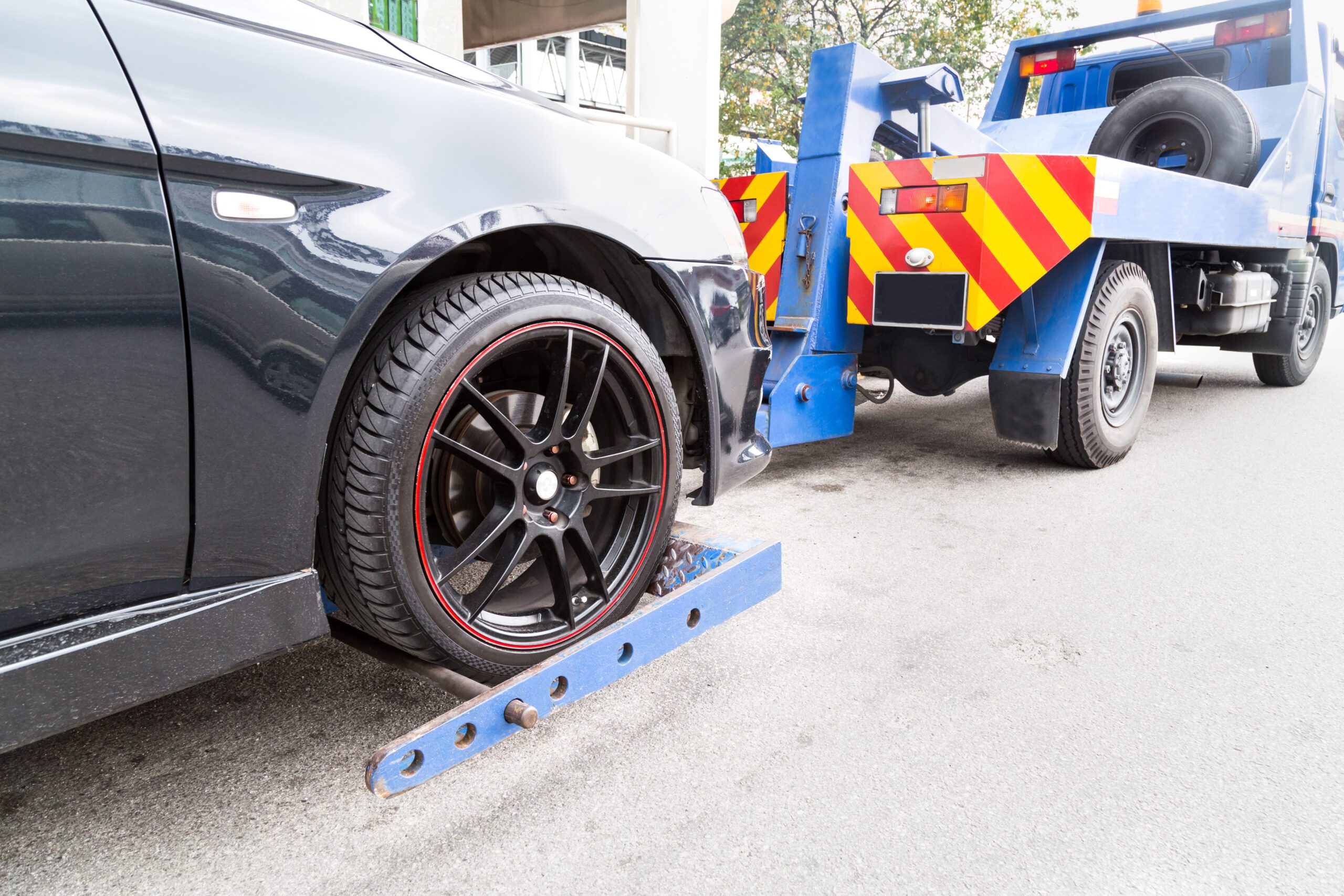 How Much Will I Get For My Junk Car?
The amount of cash we pay for junk cars varies depending on the car's make, model, and condition. We also take into consideration the current price of scrap metal.
Once we have picked up your car, we will tow it away and issue you a check for the agreed-upon amount.
Get A Free Junk Car Estimate Today
If you have an old junk car ready to get rid of, 281 Houston Cash for Cars is the perfect solution. We offer cash for junk cars in Houston and the surrounding areas, and we're always happy to answer any questions you may have.