Yes! We Buy Junk Cars From Houstonians
Get Cash For Your Junk Car Today!
None of us can stop a car from reaching its end of the life cycle. Why not sell your junk car? Turn your junk vehicles into cash! You can get rid of your junk cars the fastest and easiest way, most especially in a profitable way.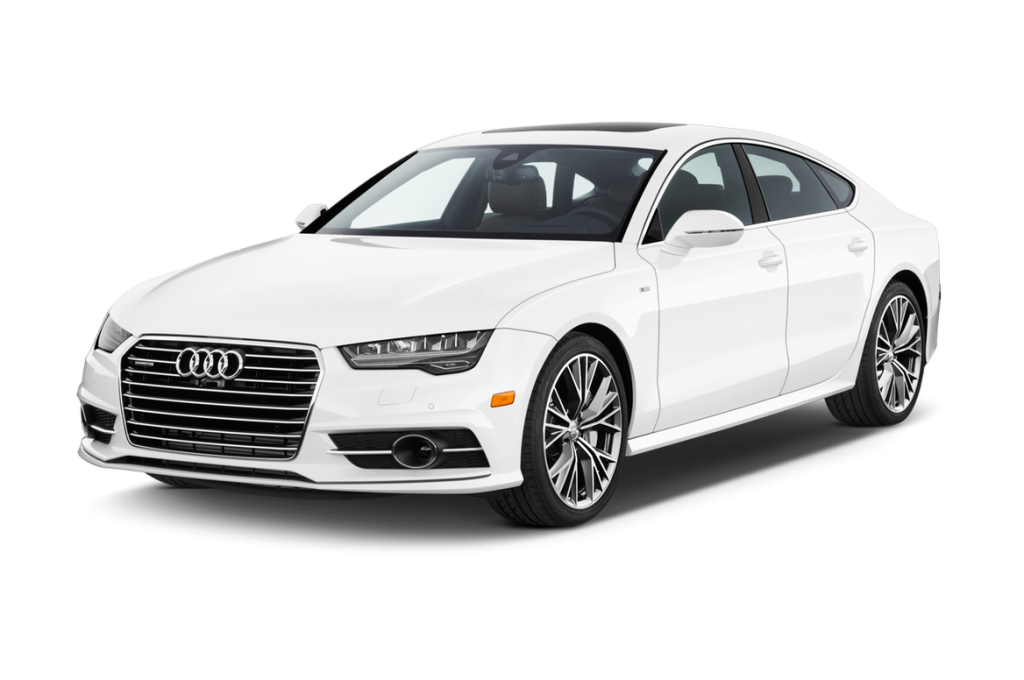 We Buy All Vehicles
Our goal is to assist customers with selling their junk vehicles. Whenever I buy junk cars, I make sure that my client will be glad and satisfied with the service provided.
Thus, we wanted to create a good community relationship with Houston that each time people will need junk car removal services or they wanted to sell their junk vehicles, it is us that they contact first.
We Pick Up Junk Cars Anywhere In Houston Texas
We purchase unwanted vehicles and junk cars to help you be free from stress and get a valuable amount of money as well as help the environment.
We happily help you get rid of the things that may only cause you stress and offer you high-quality services that will allow you to live in Houston the best way.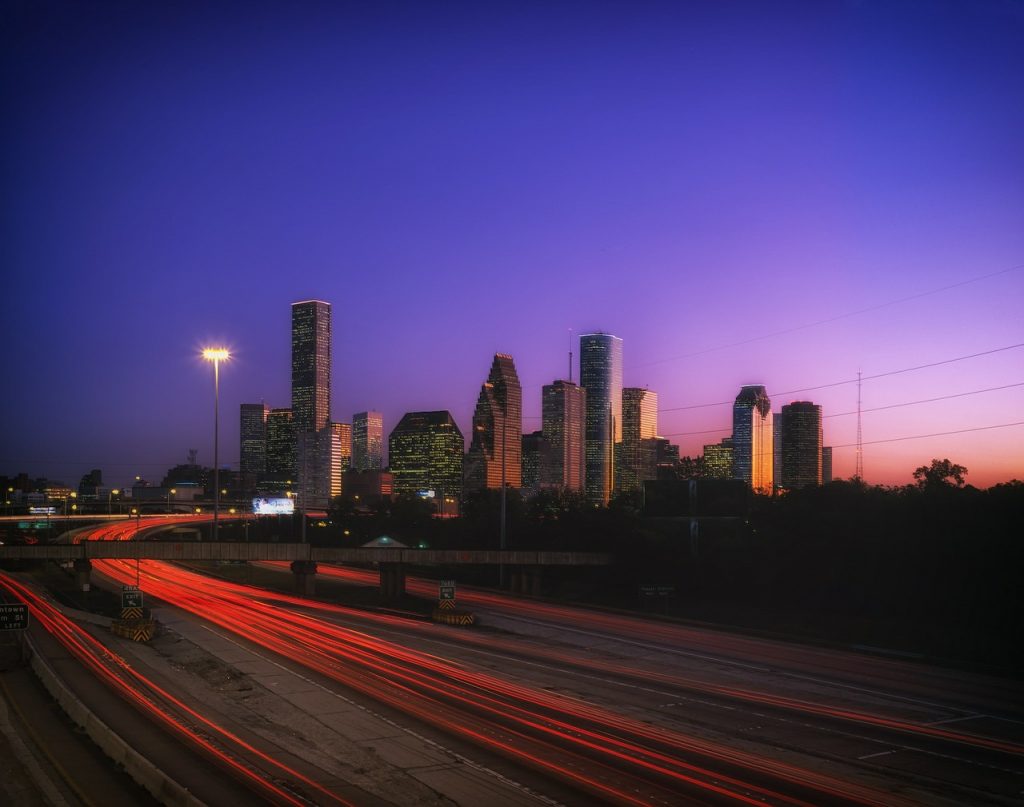 Get A Free Offer Today!
Give us a call to see how much you could receive for your junk car or truck.