How to Spruce Up the Exterior of Your Car
Your car is an extension of your personality, so why not make it look its best? Whether you want to impress your date on a first date or make a good impression at a job interview, your car's appearance says a lot about you. Here are some easy and inexpensive ways to improve the look of your car: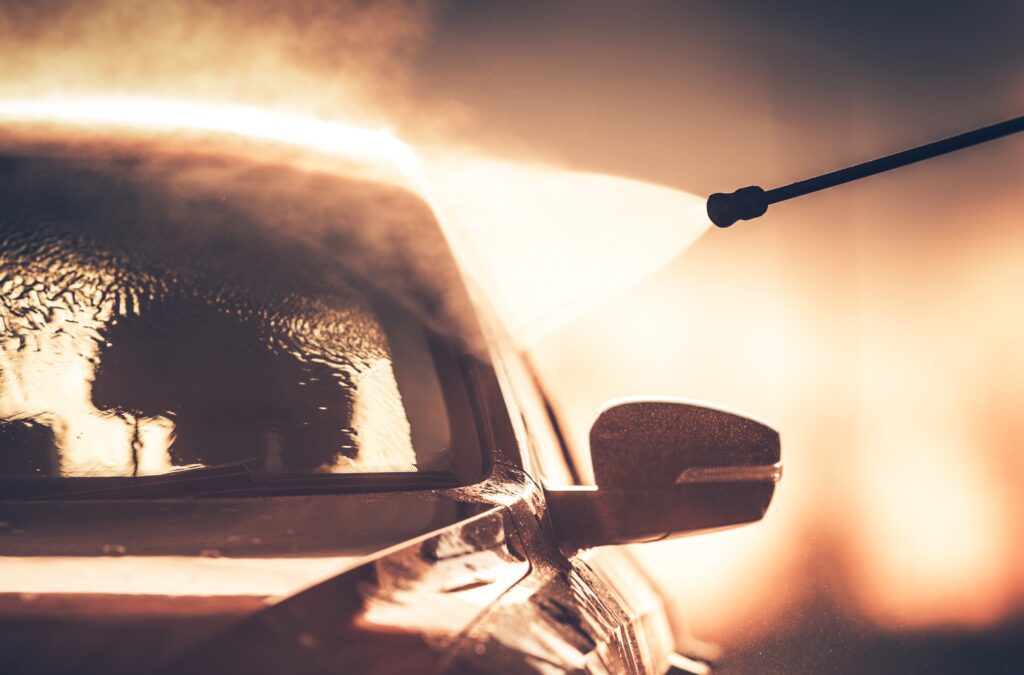 Wash and Wax Regularly
One of the easiest ways to keep your car looking sharp is to wash and wax it regularly. Washing removes dirt, grime, and salt that can damage your car's paint, while waxing protects the paint and makes it shine. You can do this yourself at home or take it to a professional. Either way, do it regularly to keep your car looking its best.
Detail the Interior
Your car's interior says a lot about you, so take some time to clean it up. Vacuum the seats, shampoo the carpets, and wipe down all the hard surfaces. If you have leather seats, condition them regularly to prevent them from cracking. A clean interior will make your car look and feel more inviting. Cleaning the interior will help the exterior to great.
Replace Worn Tires
Worn tires can make your car look old and neglected, so if they're starting to show their age, it's time for new ones. New tires will improve not only the look of your car but also its performance and safety. When shopping for new tires, be sure to get ones that are the right size and type for your vehicle.
These are just a few simple ways to spruce up the exterior of your car. By taking care of the paint, detailing the interior, and replacing worn tires, you can make your car look its best – and turn heads when driving down the street.